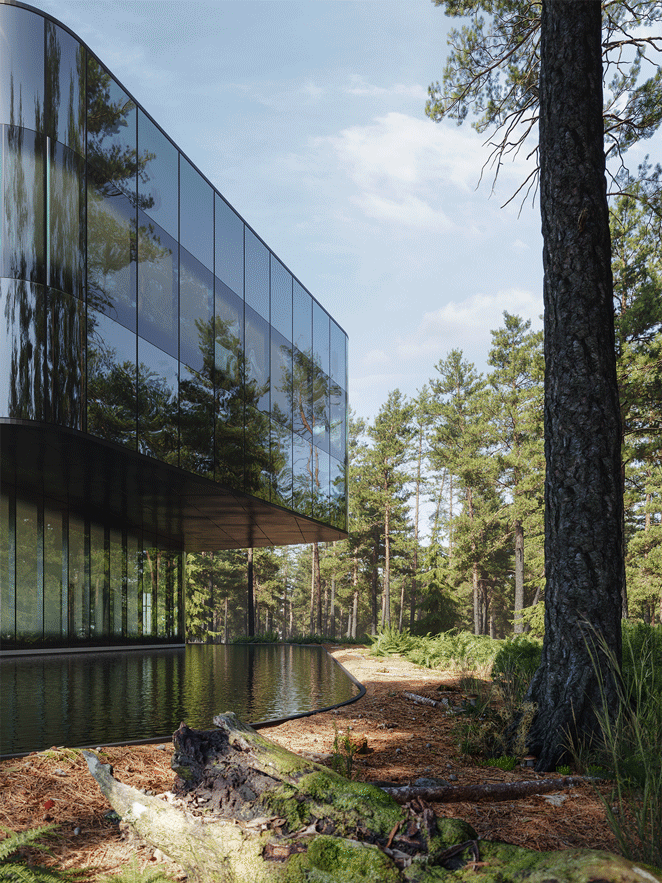 3D Architectural Visualizations
Professional 3D visualizations are the core of our activity. We mastered the process of creating captivating graphics and rendering them using 3D software. We specialize in exterior architecture and interior design. The main goal is to make our works as realistic as possible, with an outstanding attention to detail, getting perfect textures and using lighting best fitting the space. Our digital images resemble and enhance the reality. It is rewarding to see that our renders save both time and costs of the customers who can see an idea of the final design even at the early stages of project execution. 
360 Walking Tours - Virtual walks
Creating virtual walk is a great way to add interactivity to our projects. Walking through a particular space enables better understanding of its layout and getting the gist of the ambiance. Also, showing the perspective of an area is much more effective than in case of a still image. By using a high quality virtual tour, you can see the size of the space, the arrangement of objects and assess the opportunities. It is a modern tool for progressive customers who want to explore new ways of supporting the promotion and sales

.
3D Interior and Exterior Animations
To perfectly capture an at
mosphere of the place, we offer animation services suited to meet high requirements of the viewer. No one needs convincing that the movement makes the image more effective visually and more attractive for the audience. Thanks to 3D animations, your architecture and interiors will come alive in seconds. We are able to bring ideas to reality, whether you want to show the movement of the surroundings (plant or cloud movement, water flow, etc.), changing lighting or present a simulation of the movement within a given space.